Tried the Xtranormal - Text to Movie software... Eeeeek! I made Janet Reid sound like the Terminator
Number of guests waiting till the last minute to get their interview answers in: 17
The debate about e-publishing has to heat up - Speak Up Authors!
O'Reilly has an interesting post about building a successful e-book path
The Rejectionist has opened to solutions to personal problems. In fact, I dare you to ask this question: "I'm negotiating a contract for the foreign rights to an E-book. Since you are a lawyer/accountant, what are my legal rights and how much money will I make?"
One of my favorite humor blogist, Tawna Fenske has a thing for SOCKS, that may be genetic.
Want to make a publisher drool? Alan Rinzler says the secret word: Series
In Brian Haig's interview next month, he offers a humorous slant on dead authors
If anyone is looking for the perfect christmas gift for that man in your life... Or me...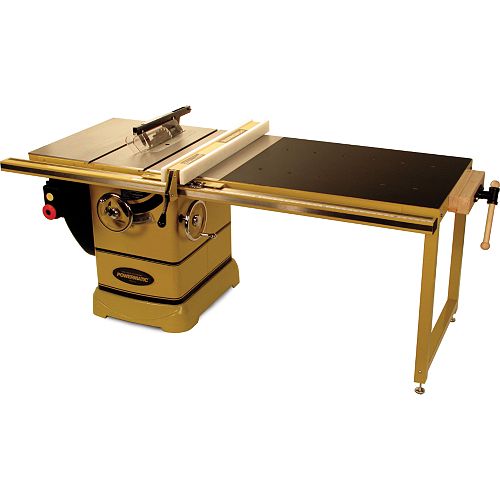 I'm just sayin'...